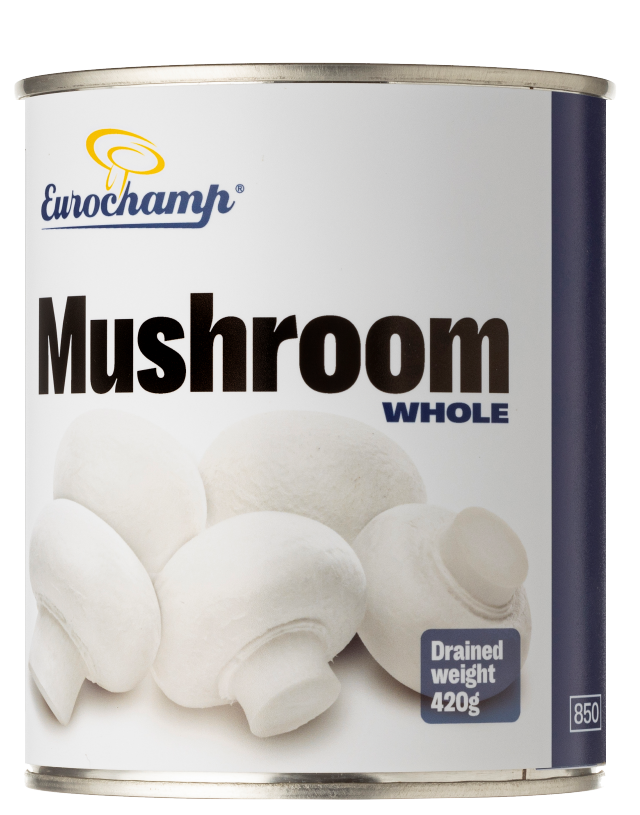 Eurochamp retakes control of 100% of the value chain
After buying the canned mushroom business and the Alfaro logistics center from Riberebro, Eurochamp regains control of the marketing of its products.
We began some 50 years ago
The Eurochamp cooperative was founded by pioneers in the mushroom business in La Rioja (Spain). The 140 cooperative members grow mushrooms in La Rioja, Navarra, Aragón and Cuenca.
Supply, service and quality
Eurochamp controls all the canned mushroom production processes.
Only in this way is it possible to guarantee the supply of the processed product anywhere in the world, 365 days a year.
Discover an exceptional food
Mushrooms are a wonderful food.
They are rich in vitamins, essential minerals and antioxidants, and at the same time, low in fat, salt and calories. Its benefits make it the perfect food to maintain a balanced diet.